Health & Wellness Business Creators
Helping visionaries and talent cultivate their brand in health & wellness for over 20 years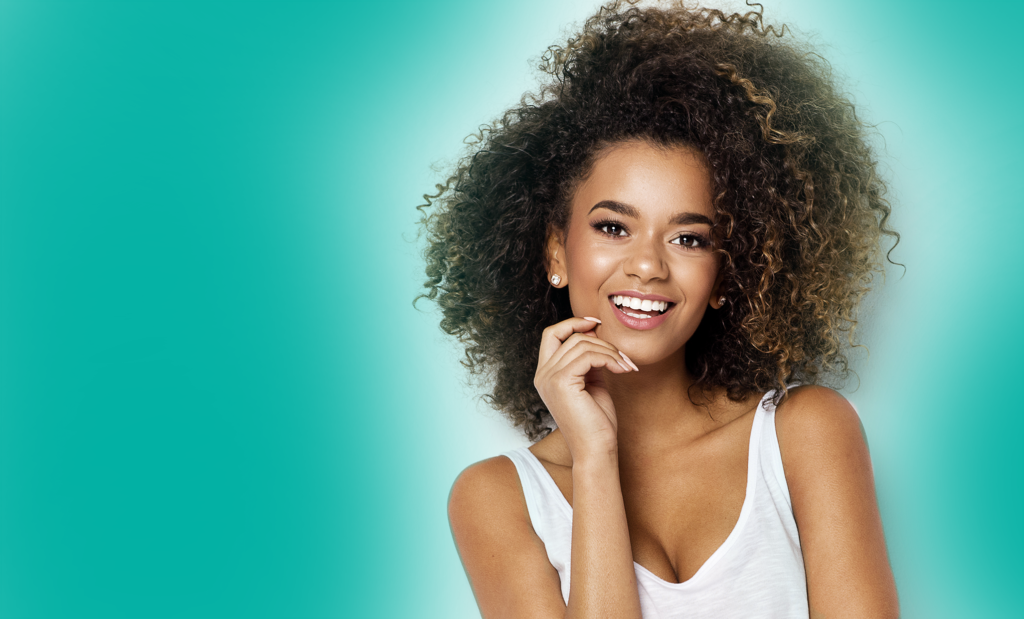 Who We Are
Why health and wellness?
Everyone needs it and the market is massive at $4.2 trillion and growing
The global wellness economy is being driven by the powerful movement towards healthy living.
That's why a partnership like ours is vital: We critically evaluate the opportunities and protect your brand while developing the highest quality health & wellness products.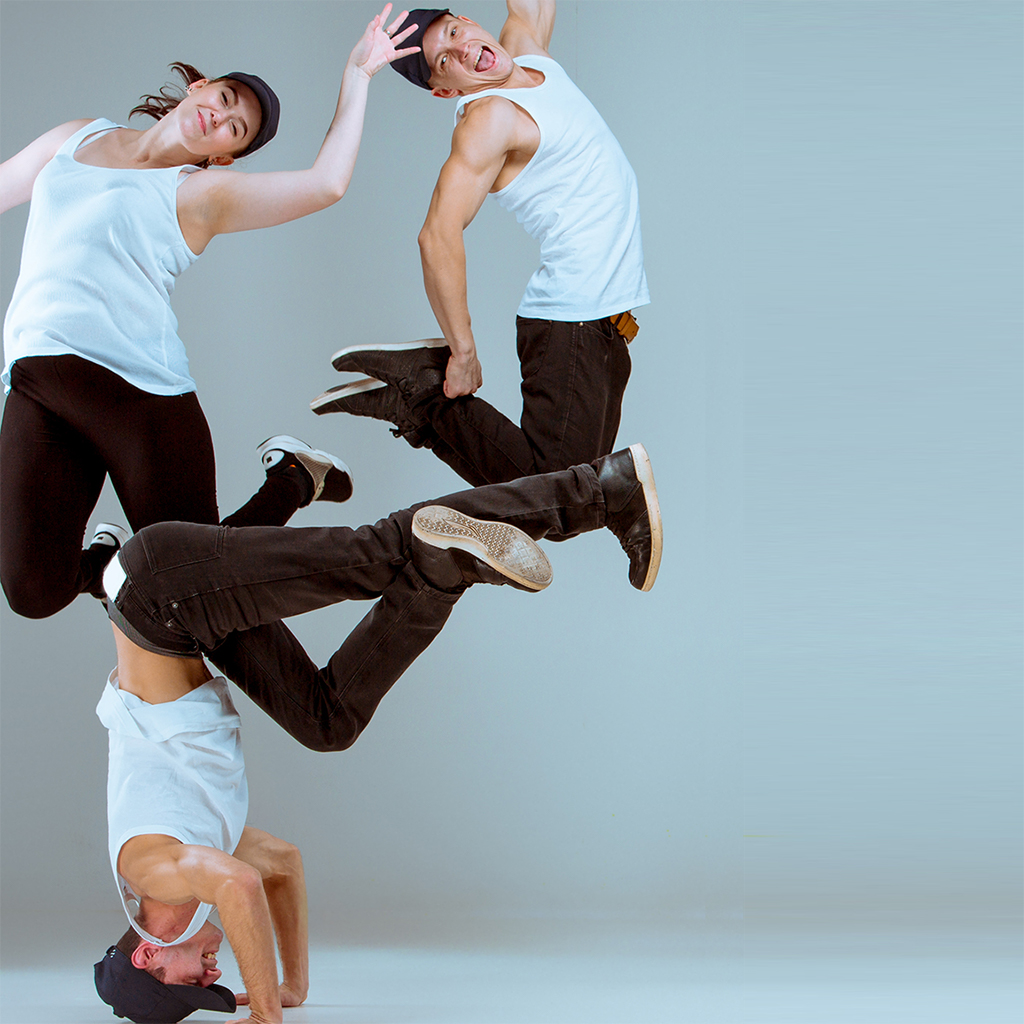 Leadership
Visionary leadership makes a difference
For decades, we've been partnering with visionaries in the health & wellness industry to create a healthier world. We are committed to helping people live healthier lives and believe that making healthy choices should be easy. Our portfolio of leading doctors, visionaries, wellness icons, talent and brands makes this a reality.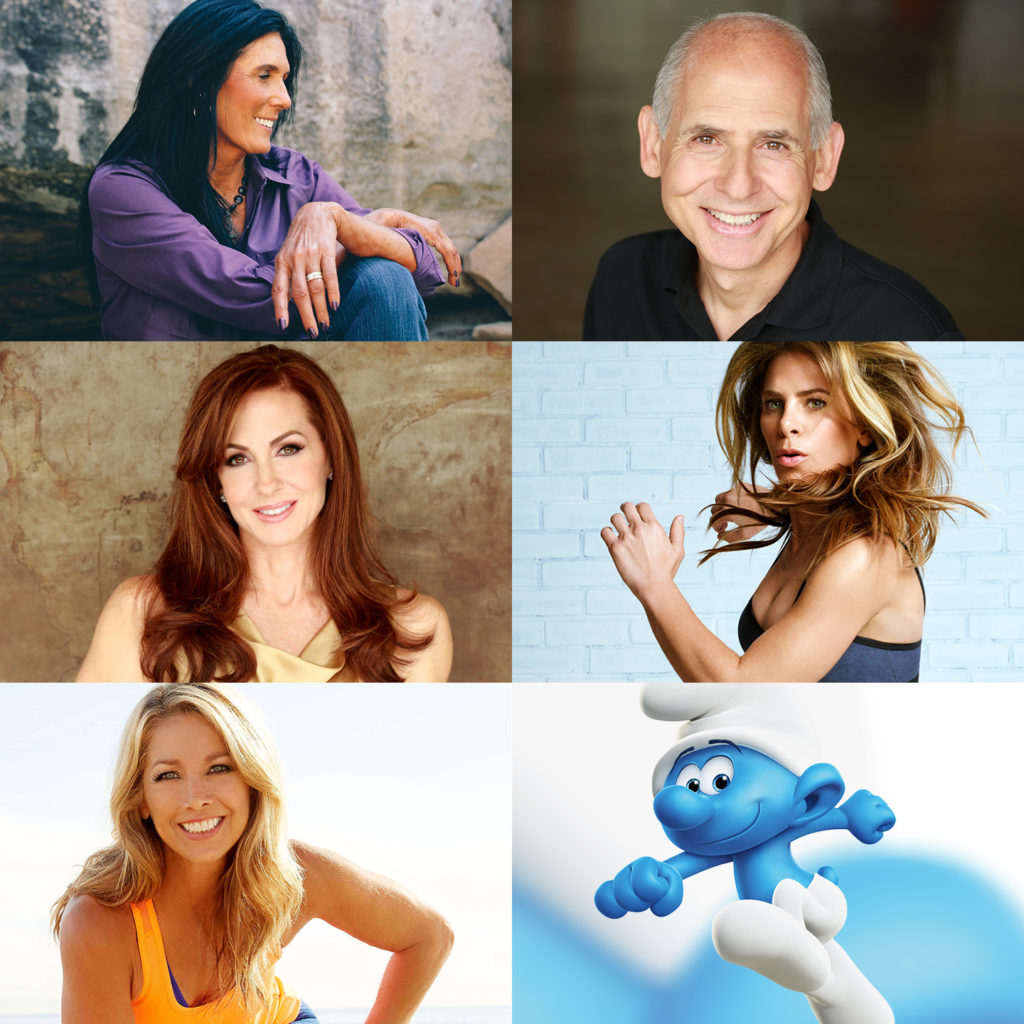 IMpact
A track record of success
Our partnerships make millions.
We focus on six vital needs in health and wellness: Diet, exercise, sleep, stress relief, purpose and connection. We then work with leading companies in the industry to create revolutionary consumer products in these areas that will grow and enhance your brand.
It's all about finding the right opportunities in the thriving health and wellness space.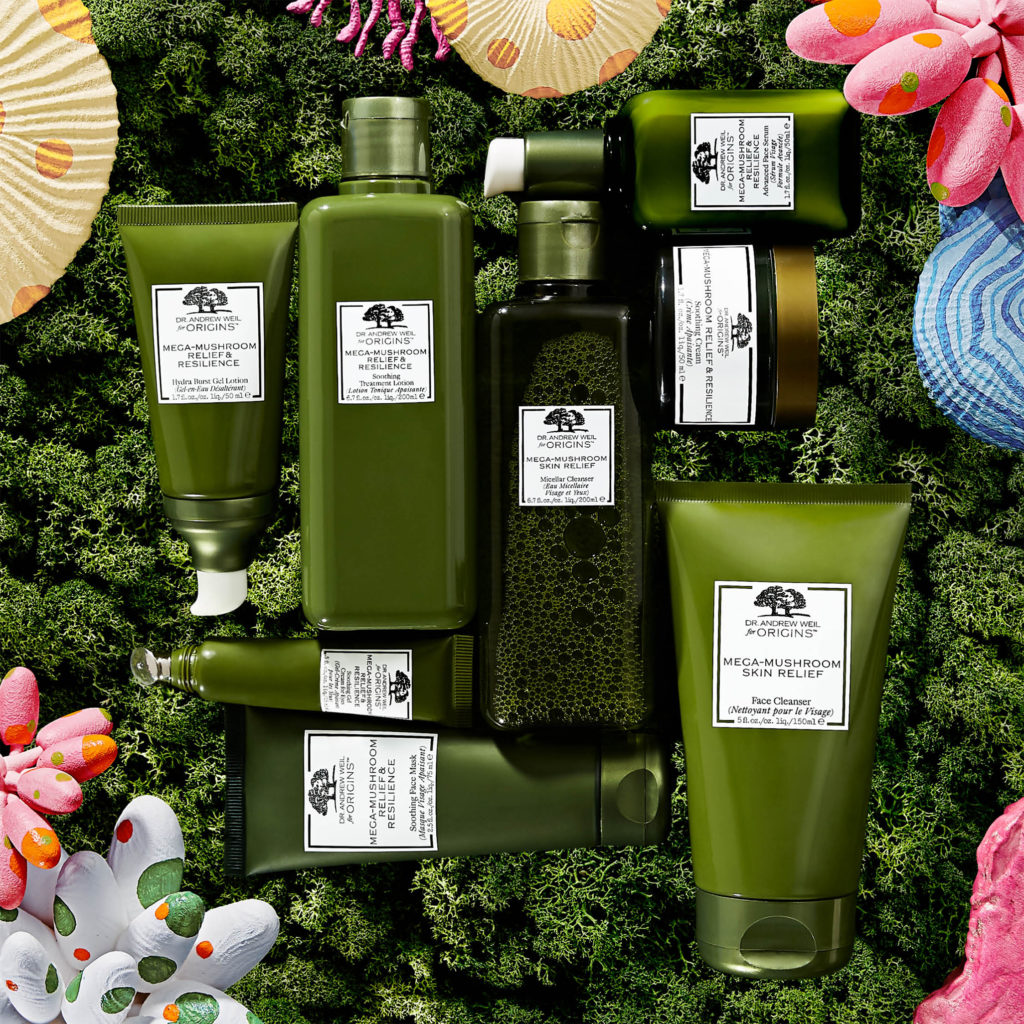 What We Do
Conductors of your health & wellness vision
Like an orchestra conductor, we direct many complex parts that all come together to make amazing music, or in this case, amazing health and wellness products.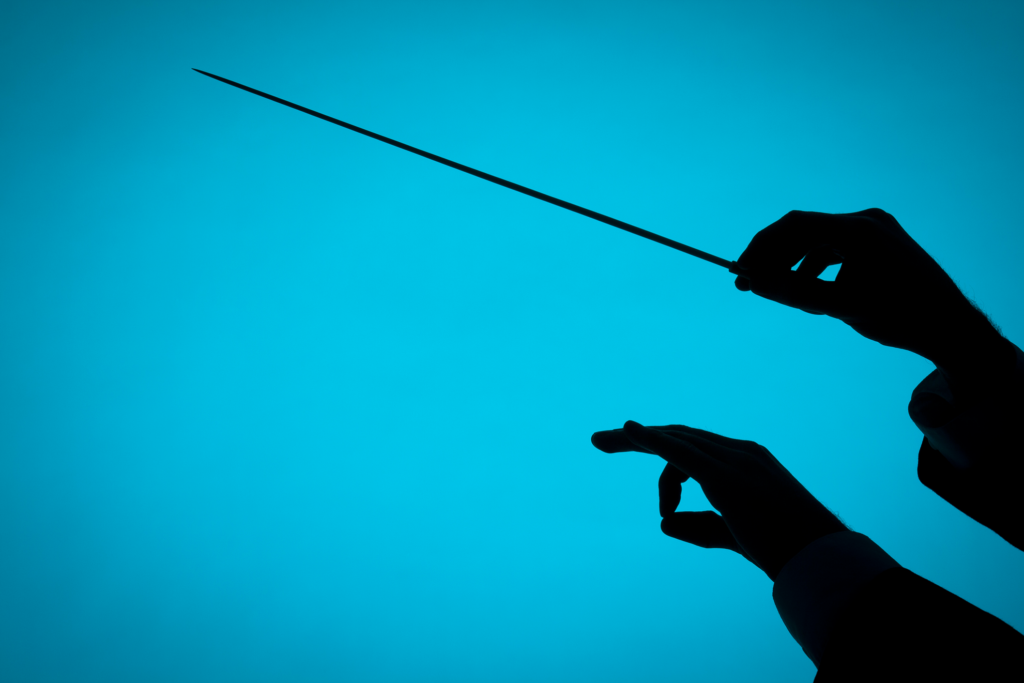 Featured Visionary
"America's Doctor"
We began with a world renowned pioneer and leader in integrative medicine – "America's Doctor," Andrew Weil, M.D.
The businesses we developed around his vision and philosophies help millions of people in their daily lives while providing millions of dollars in funding for his foundation, weilfoundation.org, to enhance integrative medicine.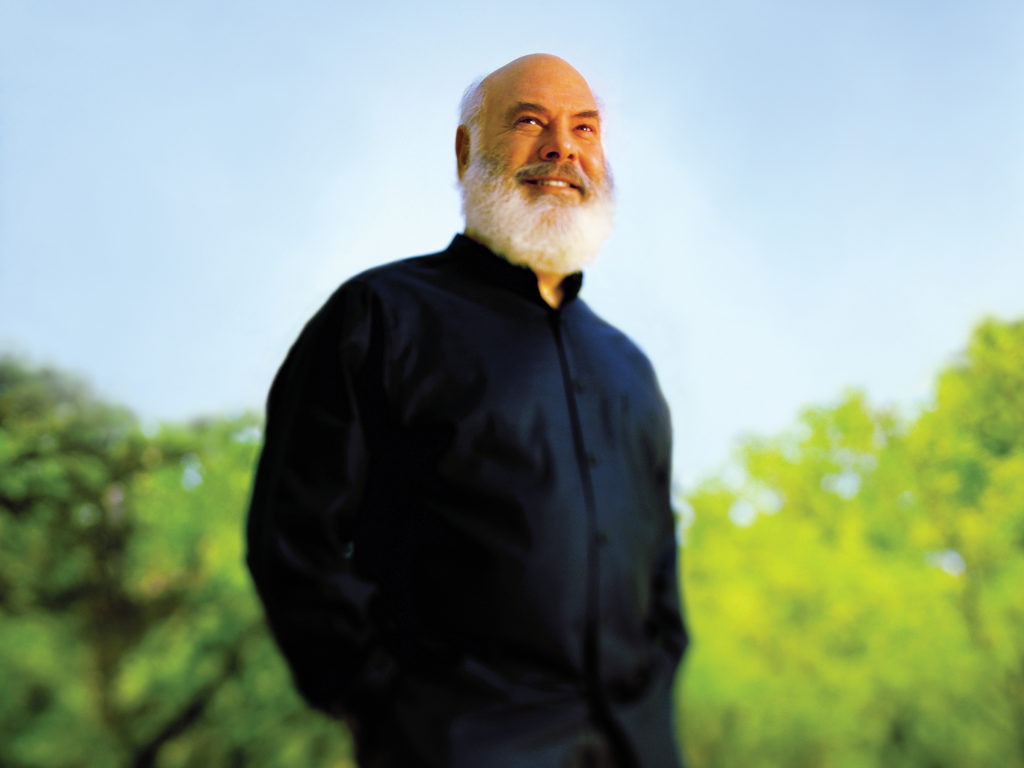 Featured visionary
The world's foremost expert on herbal and botanical medicine
Tieraona Low Dog, M.D., is a physician, author, educator and thought leader in integrative medicine. A modern day medicine woman, she informs and inspires audiences around the world.
One of the nation's leading experts in herbal medicine and dietary supplements, she has four decades of experience innovating natural products.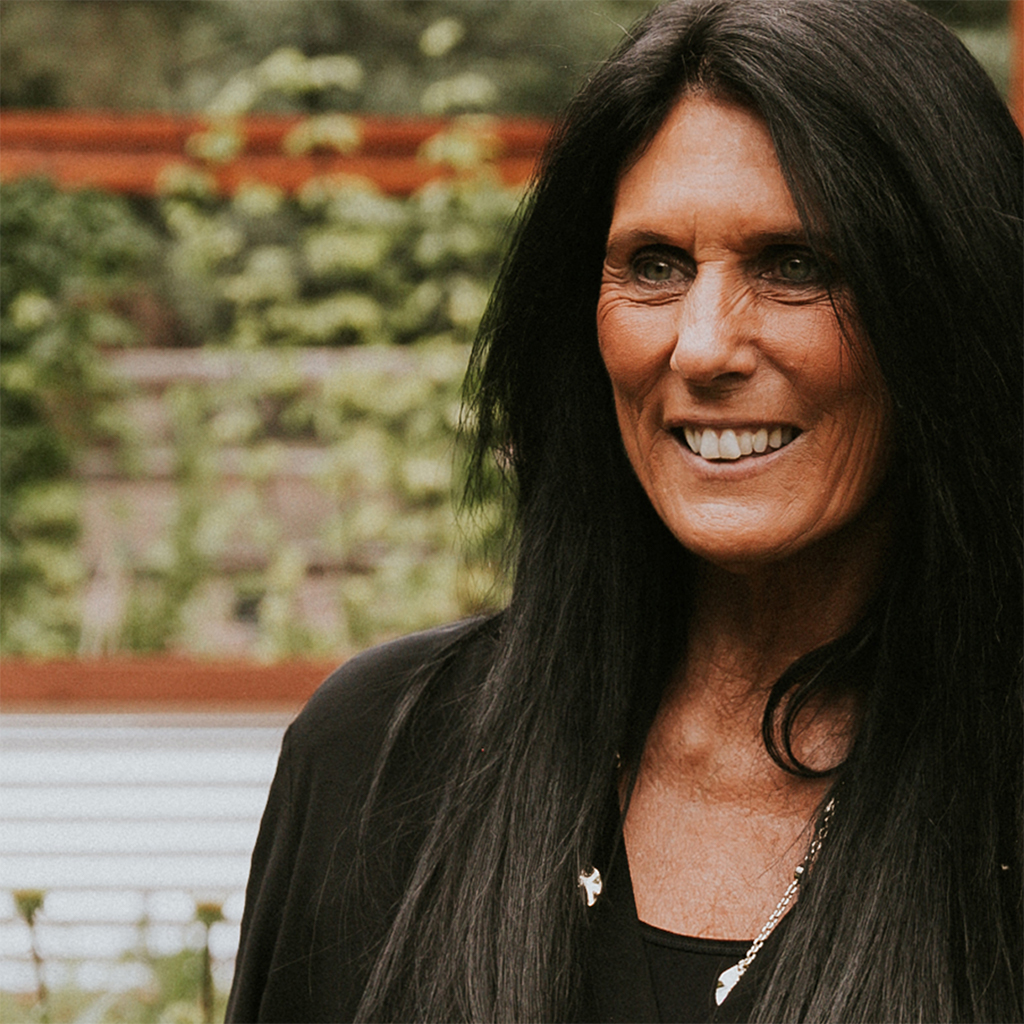 Featured visionary
Iconic Global Brand Dedicated to UN Sustainability Goals Takes on Kids Nutrition
The Smurfs are an award-winning, family-owned cartoon brand building happiness since 1958. With their mission driven values and purpose, they continually work to make the world a better, happier, and healthier place.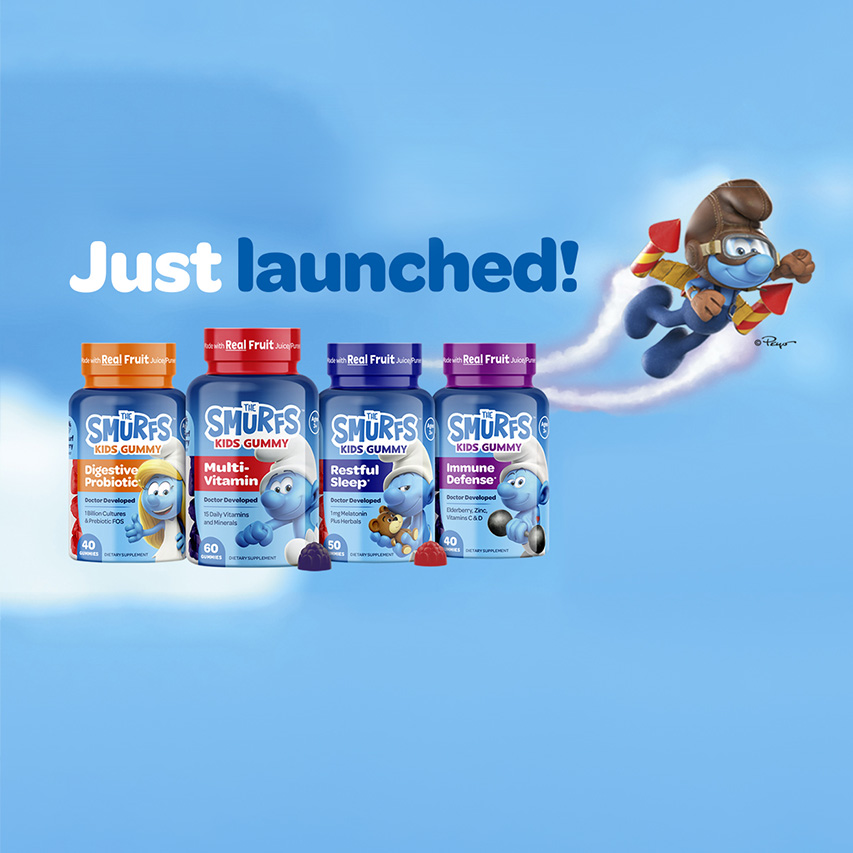 Featured visionary
The greatest fitness icon of all time is back and stronger than ever
America's favorite fitness expert, Denise Austin has inspired millions of women to get – and stay – fit and healthy.
She helps people feel vital and energetic at all stages of life, lifting confidence and building positivity through her fitness plan website at DeniseAustin.com and health & wellness products like her Denise Austin x Easy Spirit footwear collection, Walking Pad Fold & Stow Treadmill, and many more fitness products you can find her promoting on HSN.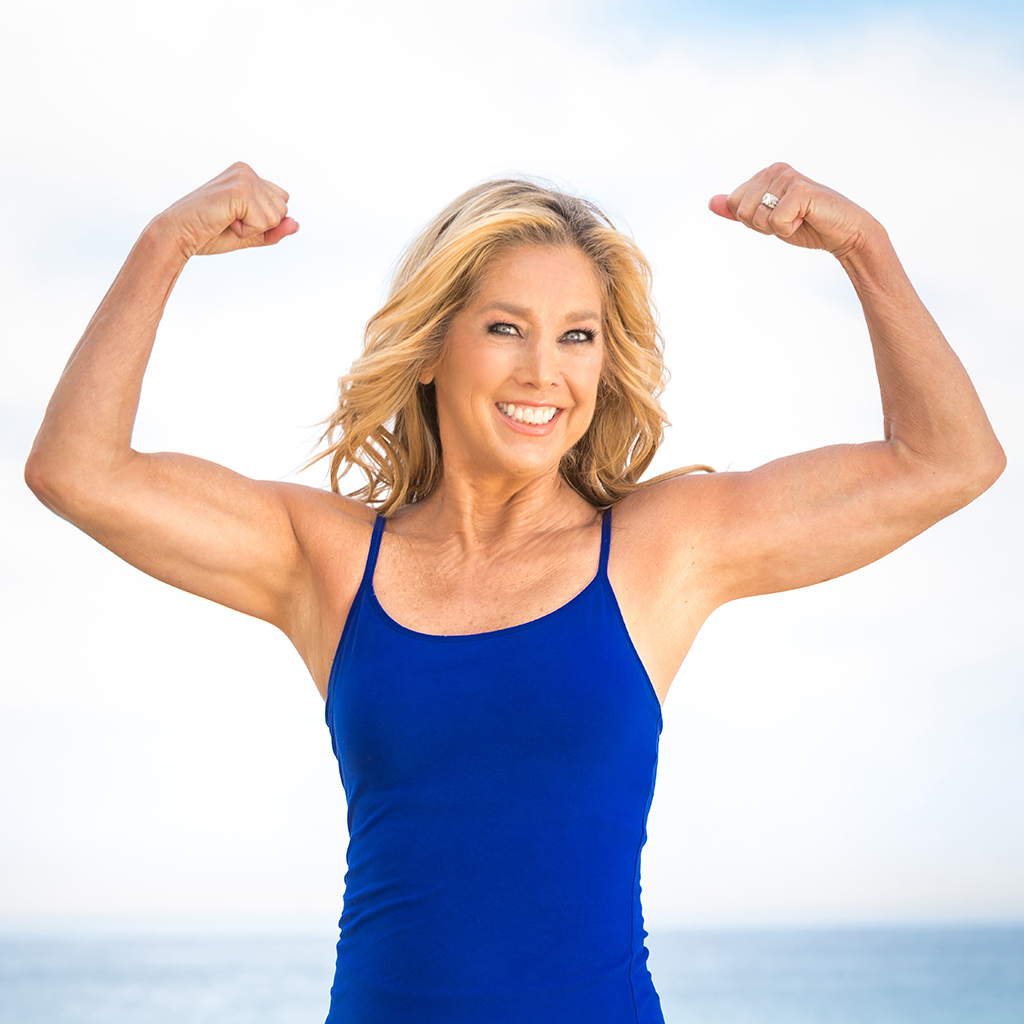 Featured Visionary
The most popular psychiatrist in America
Dr. Amen is a true visionary in psychiatry: He introduced a whole new way of looking at brain health, changing it for the better.
By addressing the root of the problem and treating the whole person, he has found natural solutions to boost the brain, through his Amen Clinics, books, appearances, supplements and nutrition products.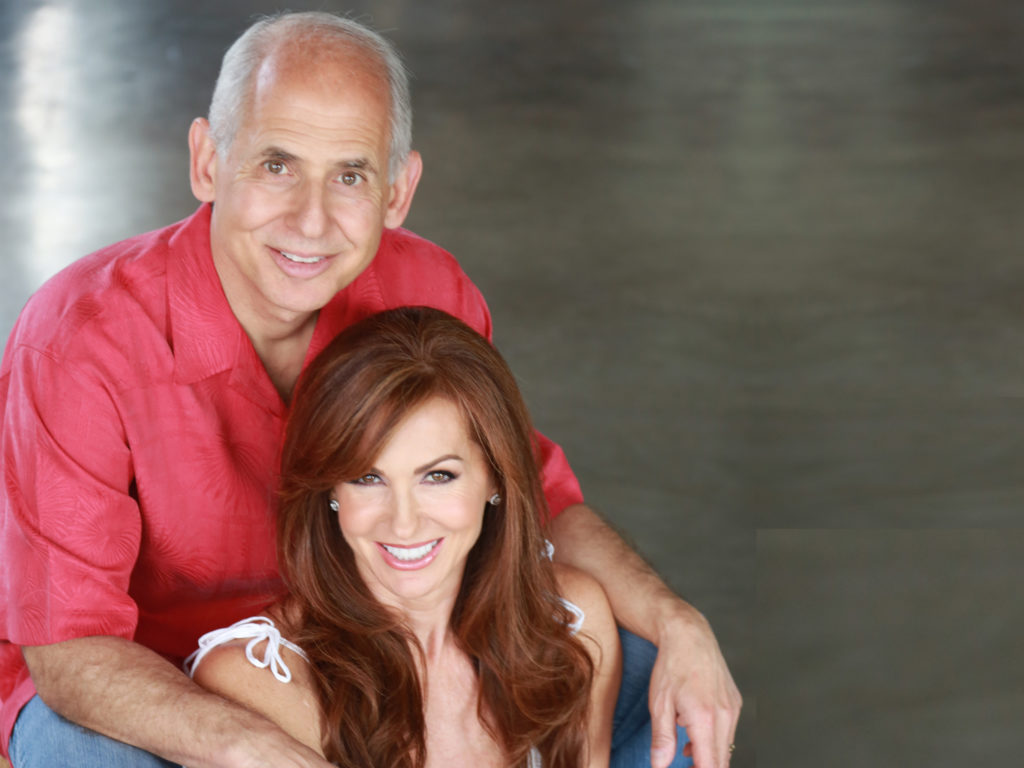 Our People
Meet the team
To be the best, you have to work with the best. That's why we've brought together the right people to help you achieve your vision. We're as passionate about our job as you are about yours. Maybe it's all the vitamins we take.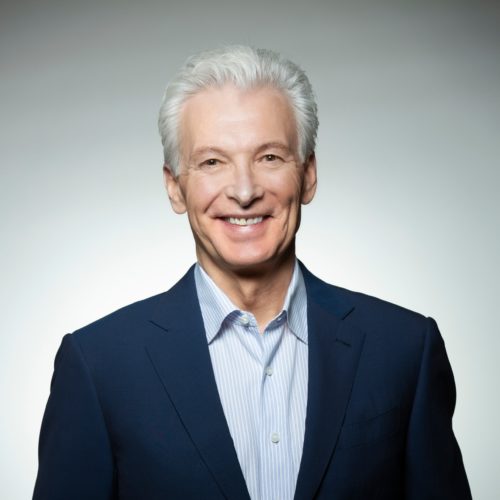 David Stoup
Chairman / CEO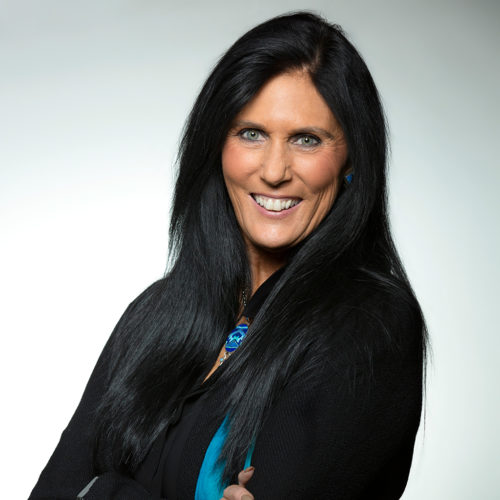 Tieraona Low Dog, M.D.
Chief Medical Advisor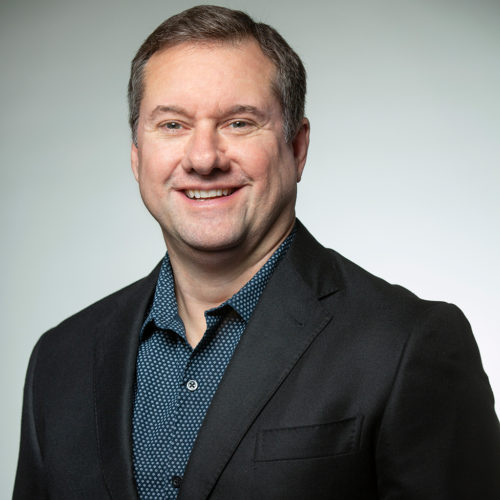 Jeff Willard
President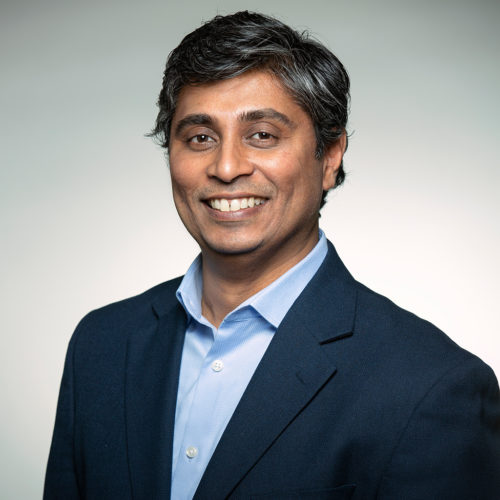 Francis Abeywardane
EVP Innovation & Digital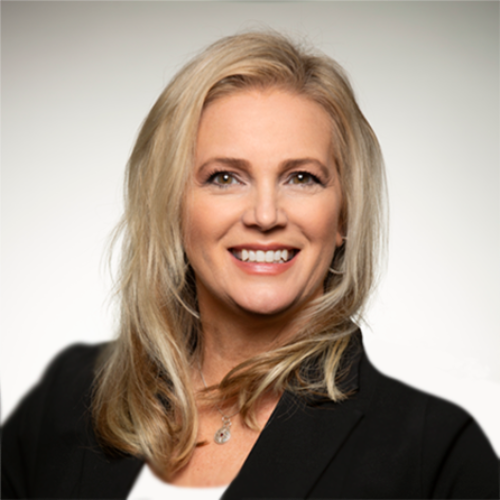 Callie Bonine
EVP Talent & Partnerships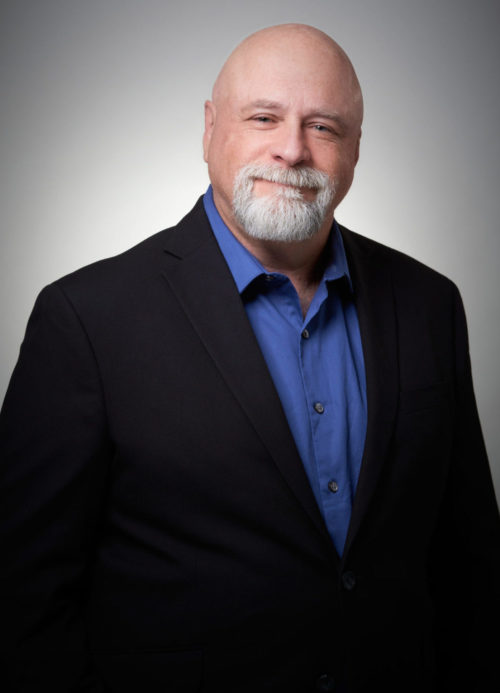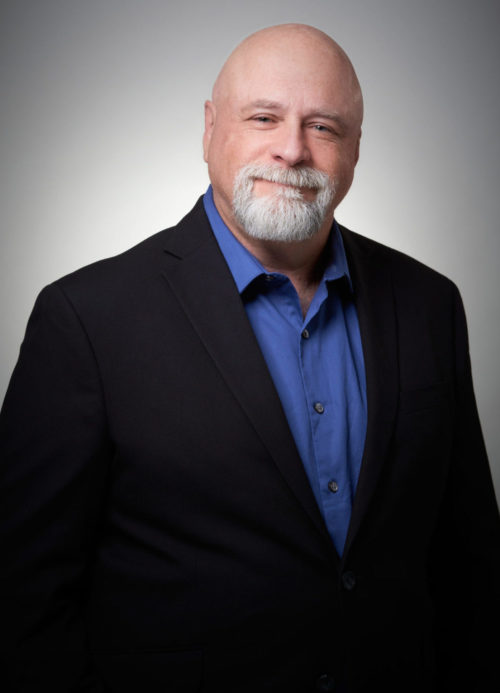 Bob Gazis
VP Controller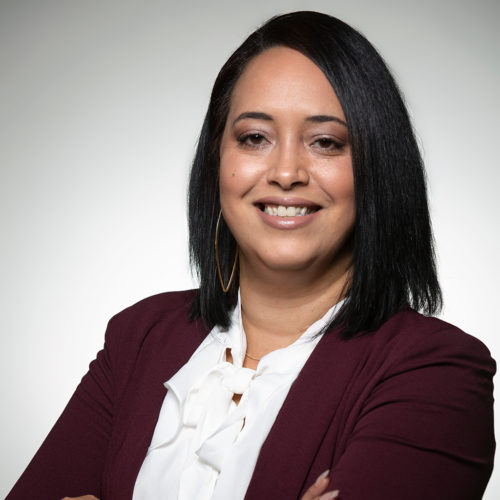 Haydee Simo
Assistant Controller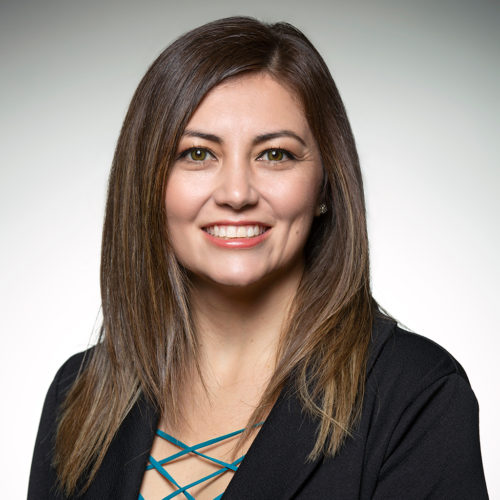 Deborah Sector
Senior Marketing Director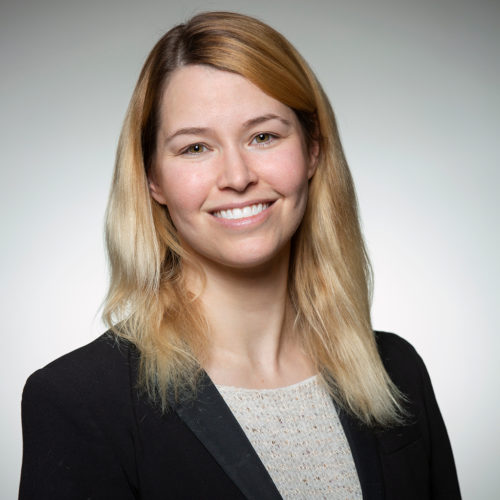 Brianna Hughes
Client Services Assistant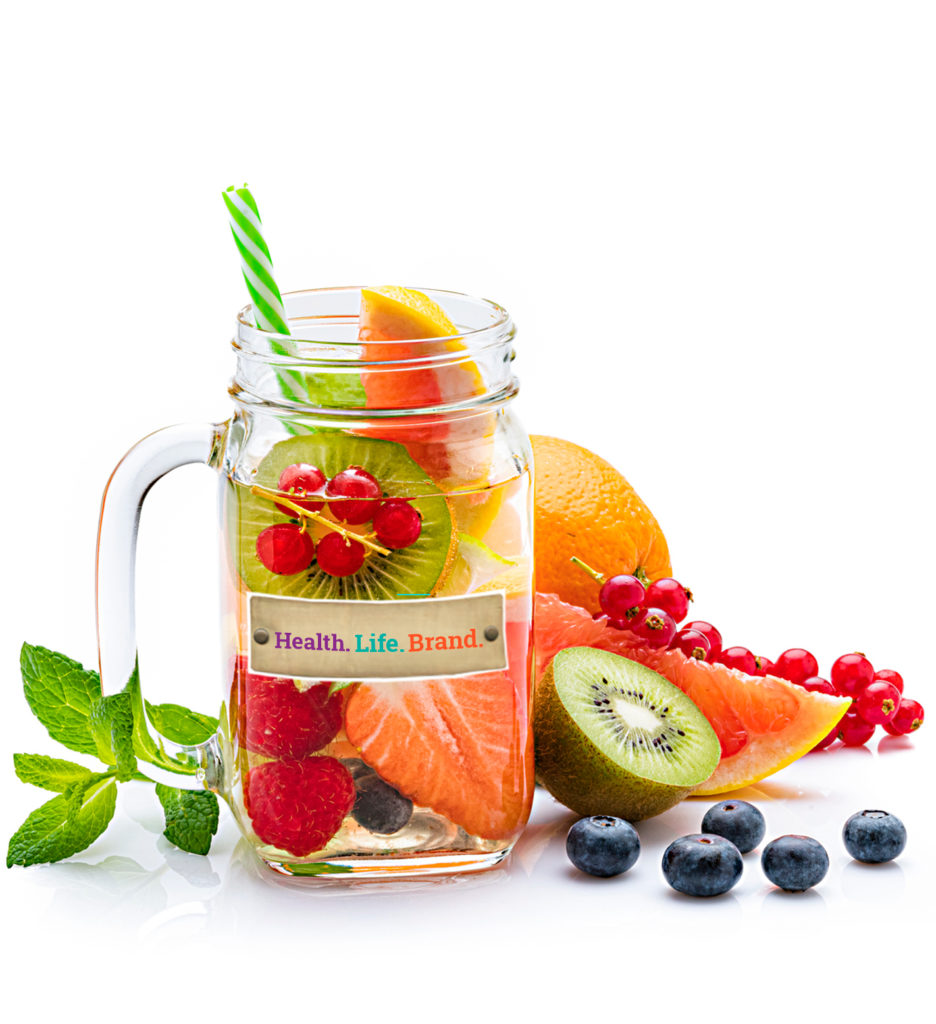 Hello
Ready to make your mark?